The Veterans of Foreign Wars of the United States is a nonprofit veterans service organization comprised of eligible veterans and military service members from the active, guard and reserve forces.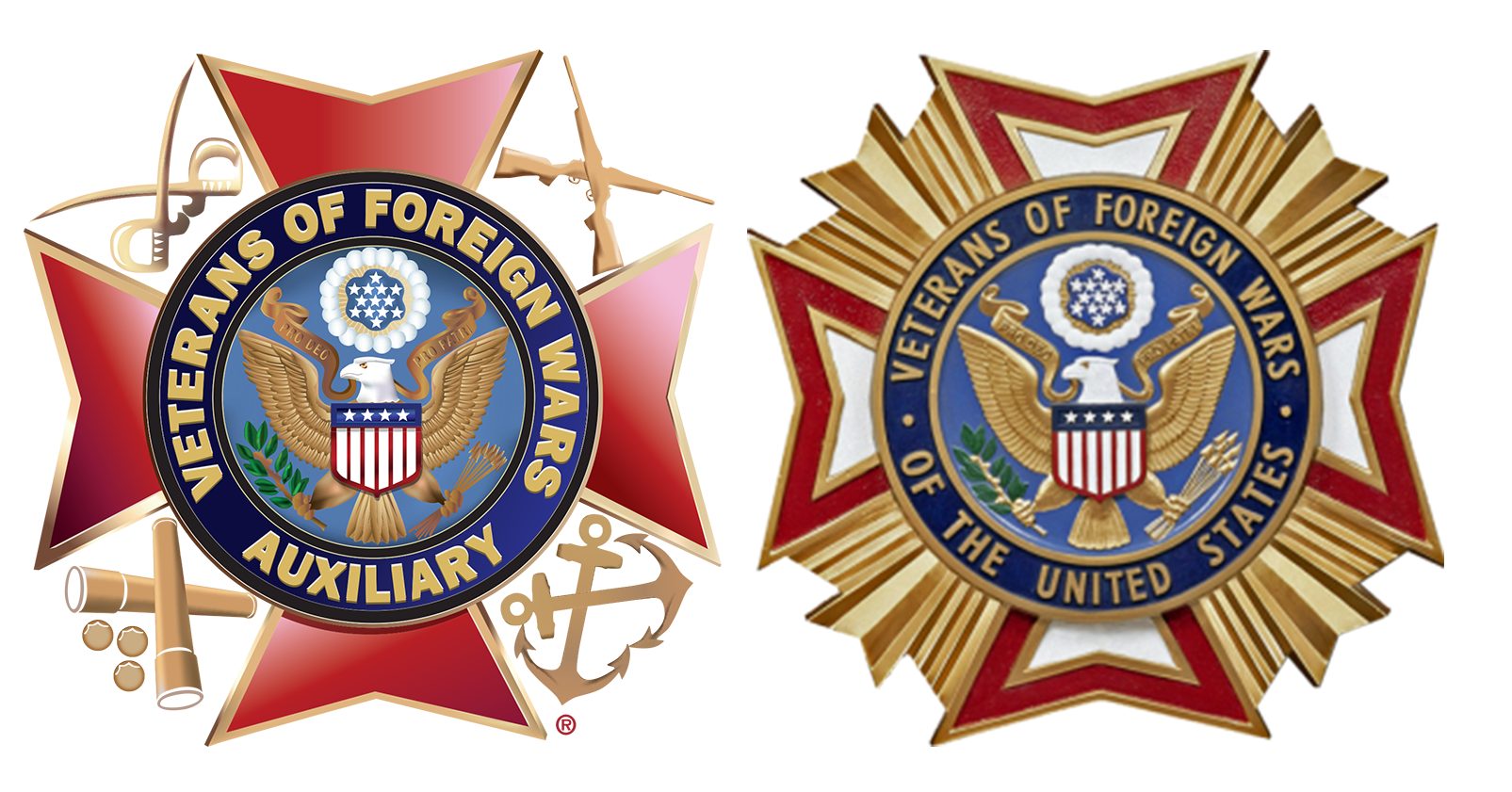 The American Legion was chartered by Congress in 1919 as a patriotic veterans organization. Focusing on service to veterans, servicemembers and communities, the Legion evolved from a group of war-weary veterans of World War I into one of the most influential nonprofit groups in the United States.

DAV is a nonprofit charity that provides a lifetime of support for veterans of all generations and their families, helping more than 1 million veterans in positive, life-changing ways each year.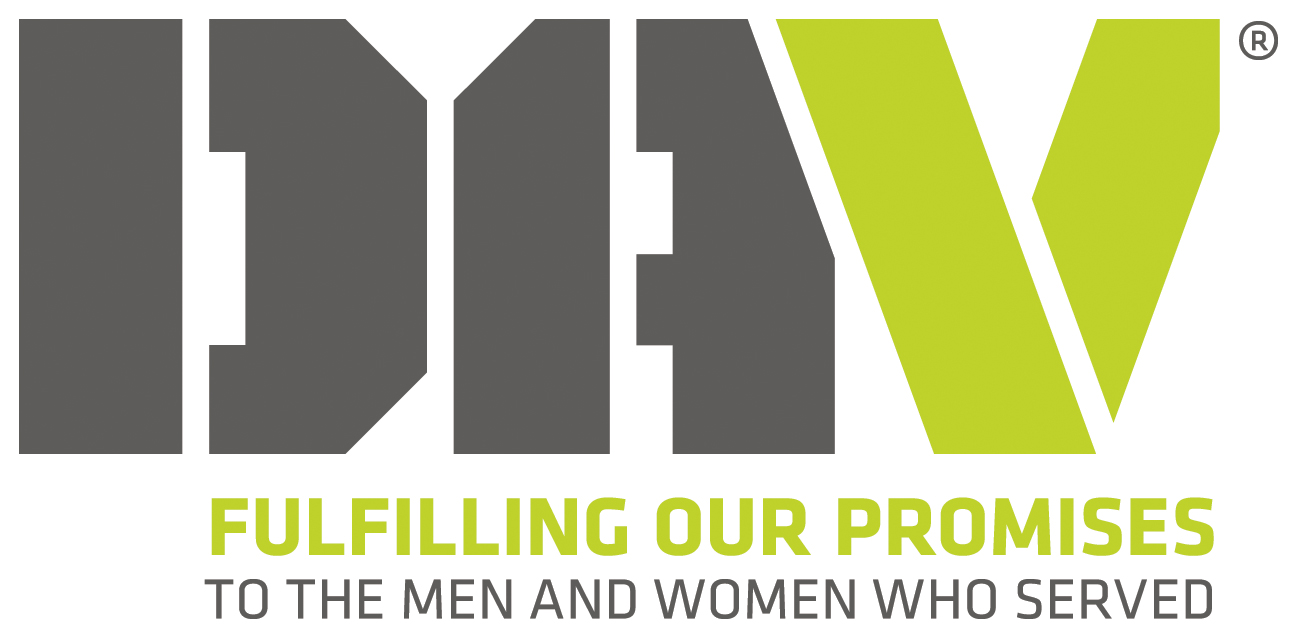 Operation Welcome Home is dedicated to our heroes returning from the global war on terrorism around the world. Through our commitment, experience, and expertise Operation Welcome Home relies upon local community and business support for our heroes as they adjust from combat against terrorism.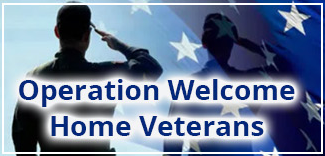 American Veterans is a non-partisan, volunteer-led organization formed by World War II veterans of the United States military. It advocates for its members as well as for causes that its members deem helpful to the nation at large. The group holds a Federal charter under Title 36 of the United States Code.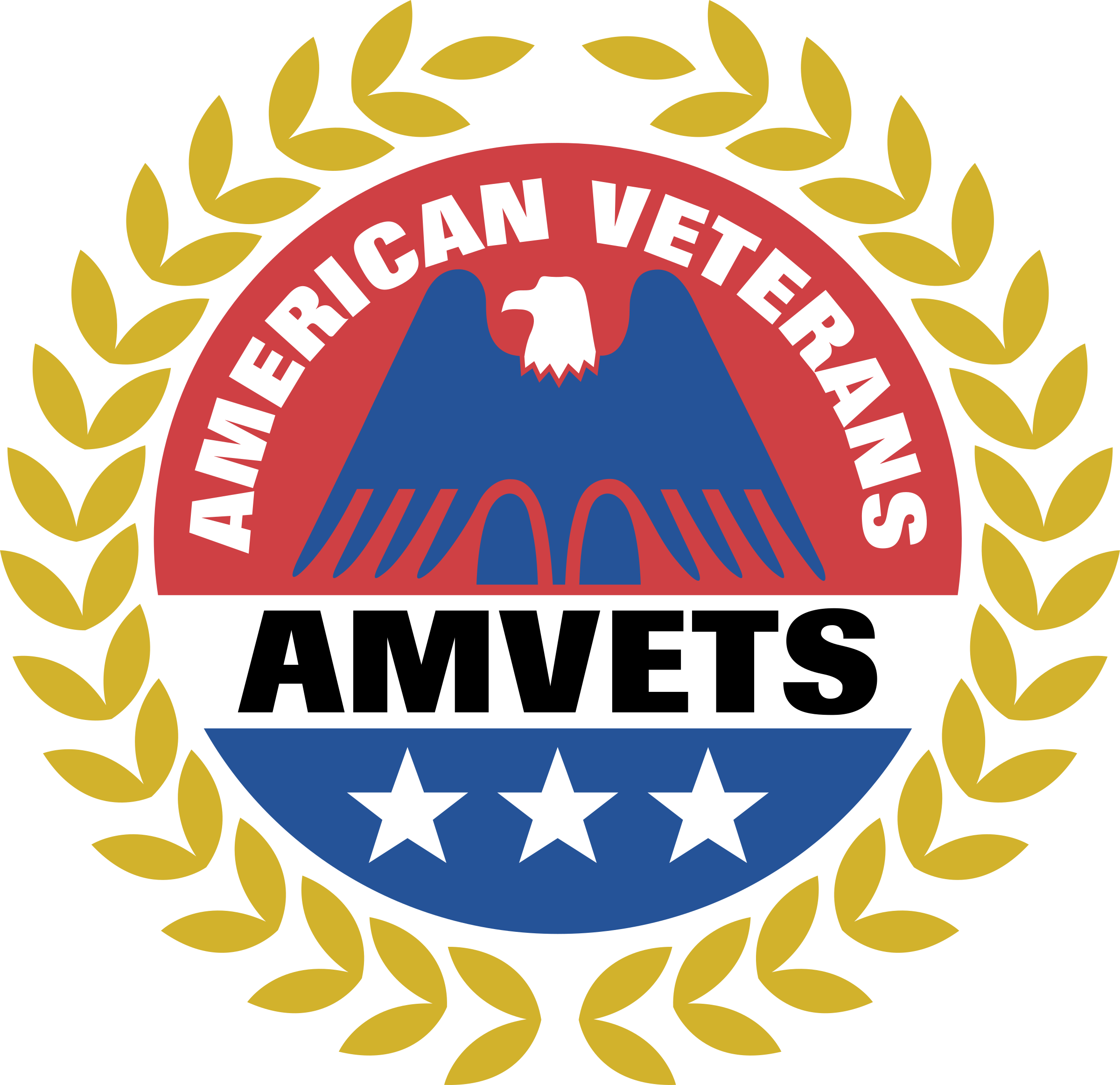 MOAA's highest priority is providing first-class service to their members. They are the leading voice on compensation and benefit matters for all members of the military community.

About Us
This website was developed to inform and support Citrus County, Florida military veterans and their families. It is a free website donated, written and hosted by a disabled Citrus County veteran in rememberance and appreciation of the sacrifices of our veterans and their family members.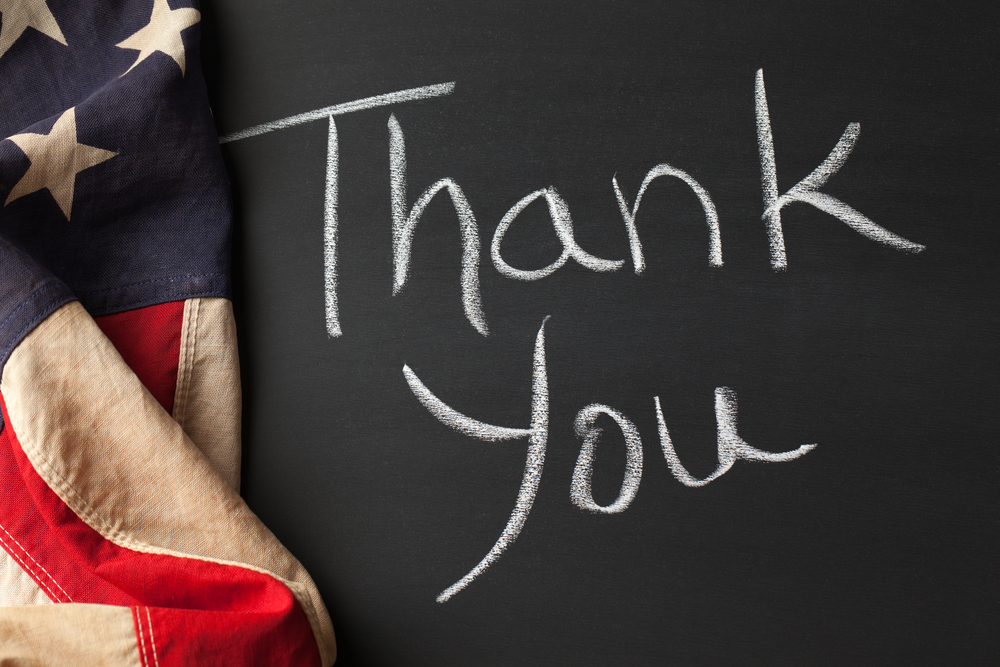 Inform veteran about their local organizations. Assist with finding veterans organizations in the area. Provide information about events established for military veterans and their families. Inform the public about our Citrus County veterans and their families.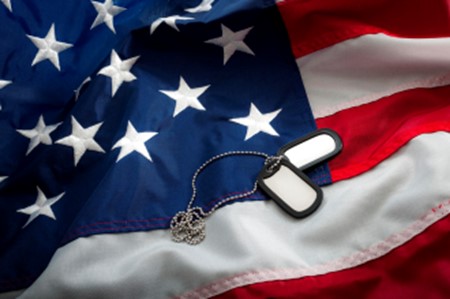 Better inform all residents of Citrus County, Florida about veterans related activities. Help veterans be able to find and join local veterans organizations to get involved in their support. Get the public involved in supporting our veterans and their families.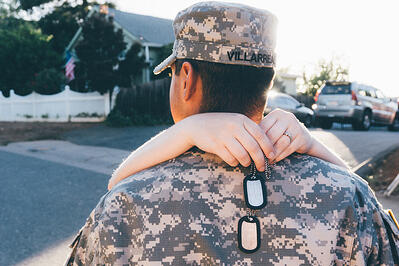 Improve interaction of veterans organizations. Provide knowledge about parent veterans organizations for all concerned. Improve membership in veterans organizations. Inform the public about needs of veterans and their family members.
Organizations Supporting Veterans
These wonderful Citrus County, Florida organizations provide unparalleled support to our veterans and their families. You can help too. Click on their titles and contact these organizations and ask what you can do to improve support to America's heroes.
Citrus County's Outstanding Veteran Leaders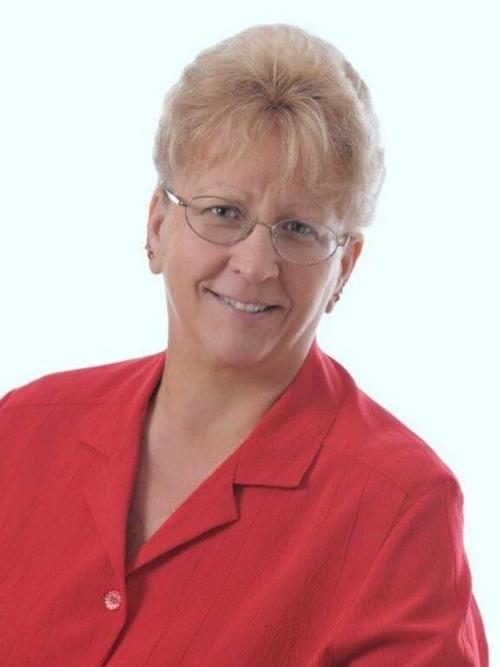 Barbara Mills
Operation Welcome Home

Founder and President of Operation Welcome Home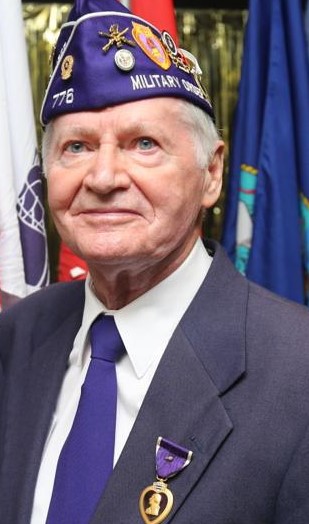 Colonel Curt Ebitz, USA (retired)
Veterans Foundation

President of Citrus county Veterans Foundation, 2018 Inductee Florida Veterans hall of Fame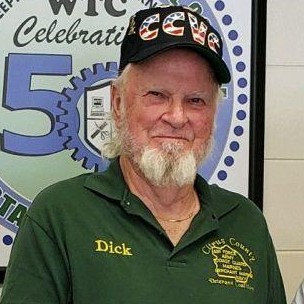 TSgt Richard Floyd, USAF (retired)
Veterans Coalition

President of Citrus County Veterans Coalition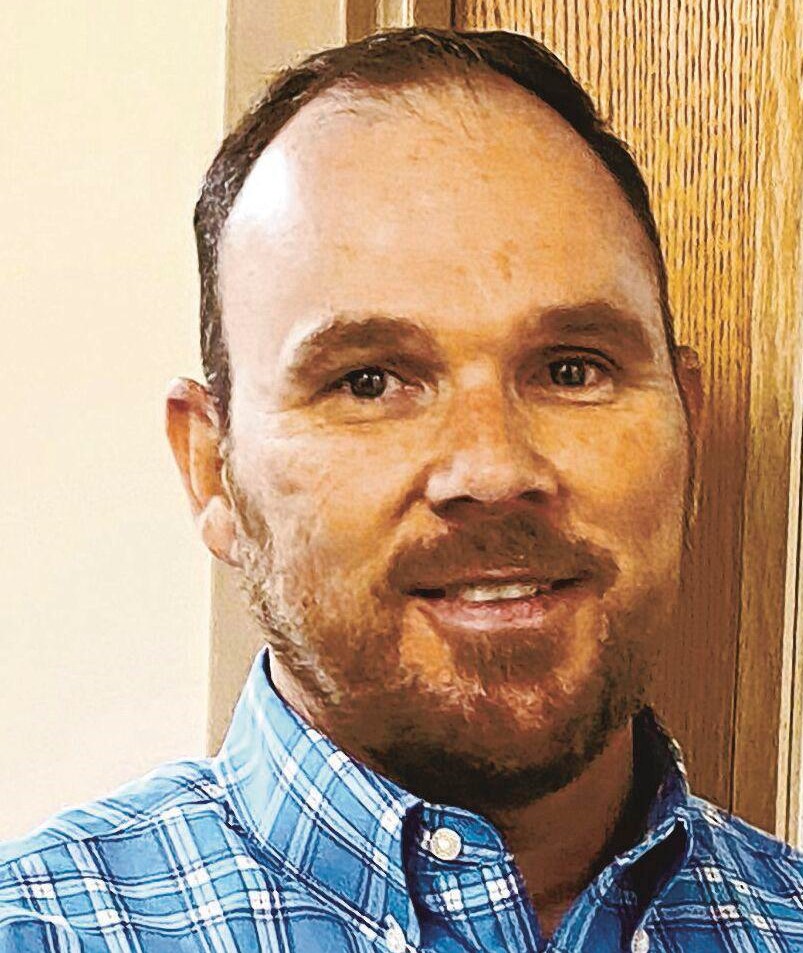 CMSgt Phil Watson, USAF (retired)
Veterans Service Office

Citrus County Veterans Service Office Manager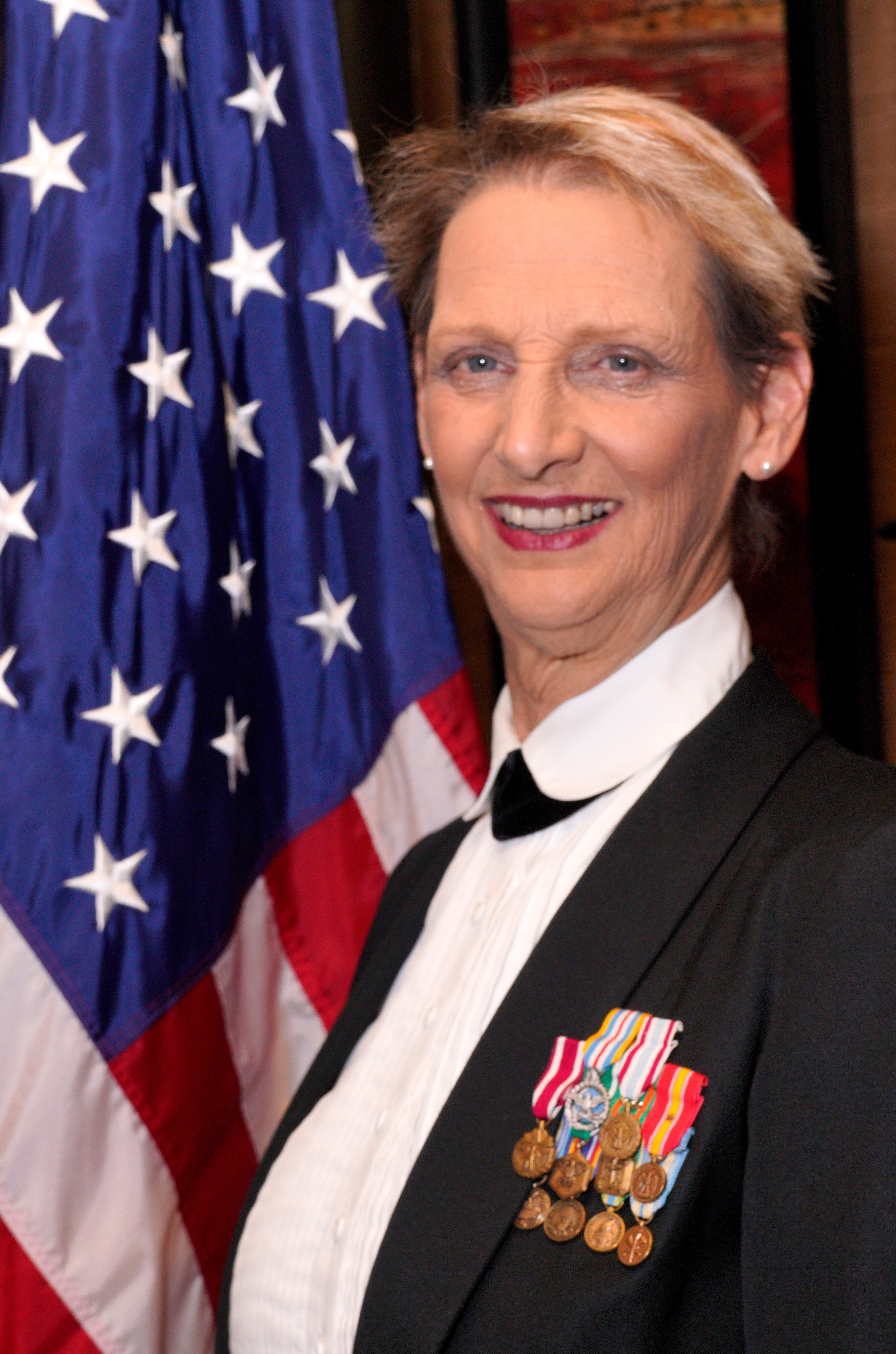 Captain Teresa Harrison, USN (retired)
Military Officers Association of America

Past President of Citrus County MOAA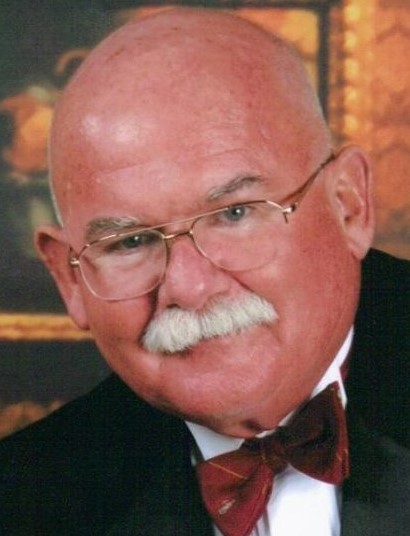 CWO4 J.J. Kenney, USMC (retired)
Governement Leader and Veterans Advocate

Former Citrus County Commissioner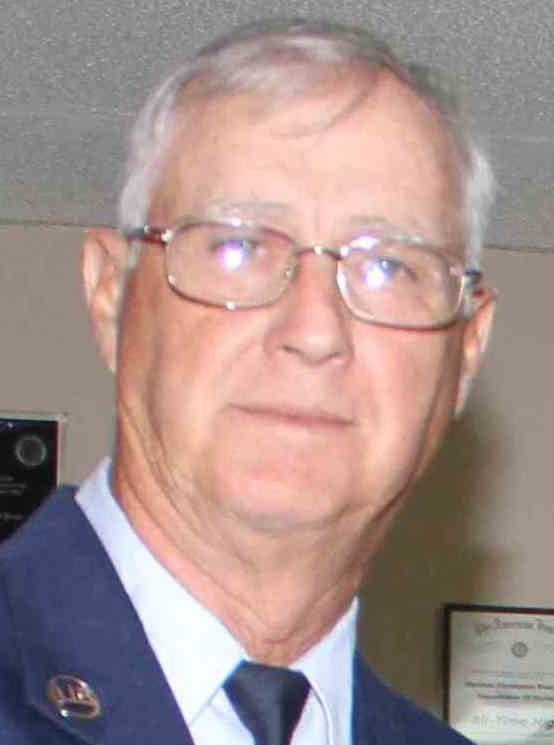 CMSgt John Stewart, USAF (retired)
Veterans Advocate

Former VFW Post Commander and 2016 Inductee into Florida Veterans Hall of Fame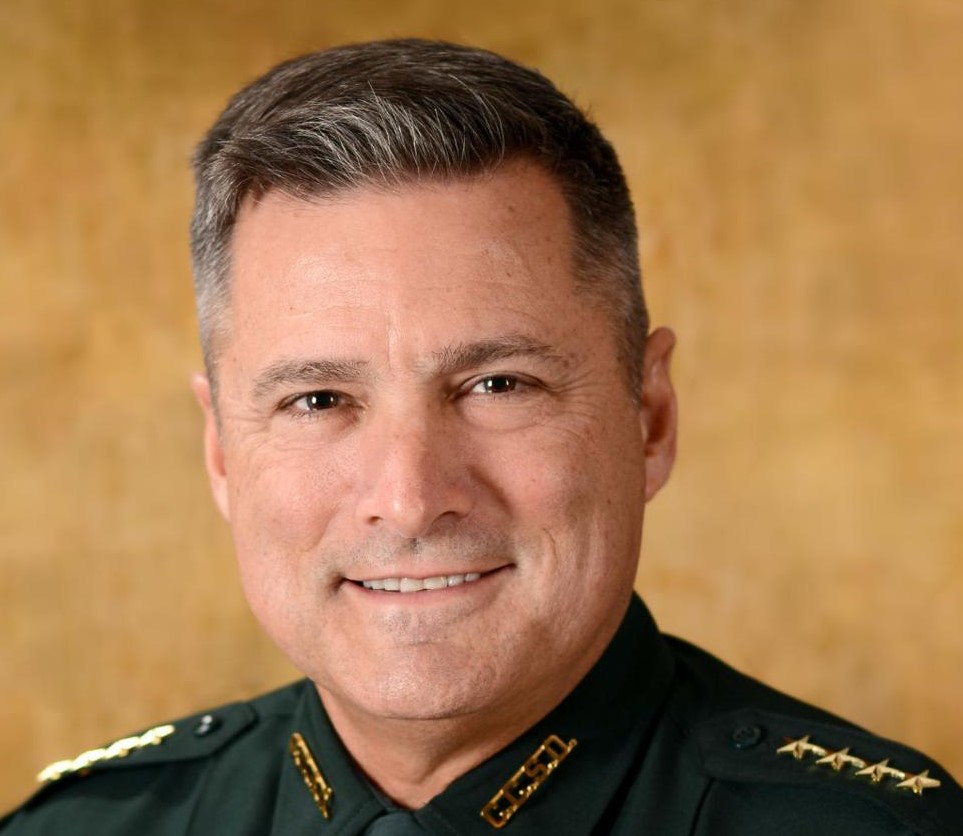 Colonel Mike Prendergast, USA (retired)
Sheriff

Former Director of Florida VA and currently Sheriff of Citrus County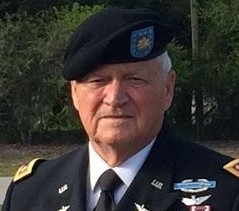 Major John McGee USA (retired)
Veterans Advocate

Vice President, Citrus County Veterans Foundation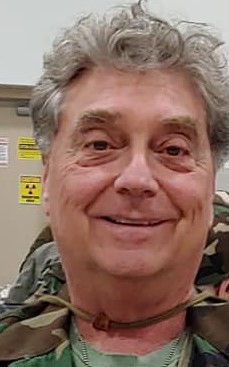 Corporal Chris Gregoriou, USMC (retired)
Veterans Advocate

President, Citrus County ADHOC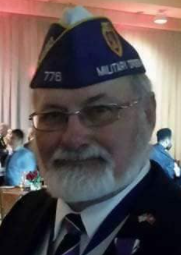 Richard Hunt, USMC (retired)
Military Order of the Purple Heart, 2017 Inductee Florida Veterans Hall of Fame

Commander, Aaron A. Weaver Chapter 776 MOPH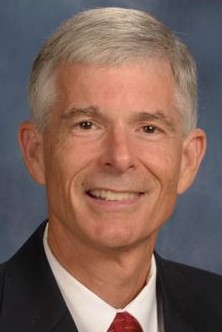 Col Mark Bodenheim, USA (retired)
Veterans Advocate

Past President, Citrus County MOAA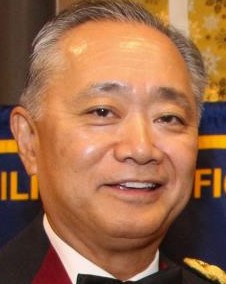 Col Pete Tan, USA (retired)
Veterans Advocate

President, Citrus County MOAA

Email Us Your Citrus County Veterans Leader